I lay on the grass in my bathing suit and took these pictures. I suppose I'm captivated by all things tiny.
I like how I can see so many reflections in a minute water droplet.
But first, meet my Blood Lily. A bulb plant, buried several years ago, comes back annually, and each time, brings more blooms. I guess it spreads? The blooms are now in varying states of their life cycle.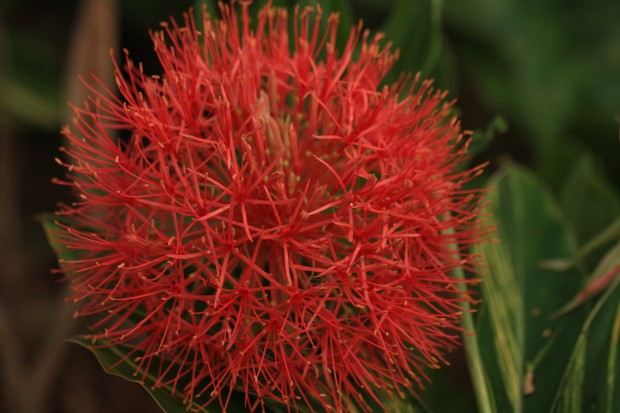 the Blood Lily in bloom. it's not a great picture but i wanted you to see what a Blood Lily looks like before I go into the world of macro.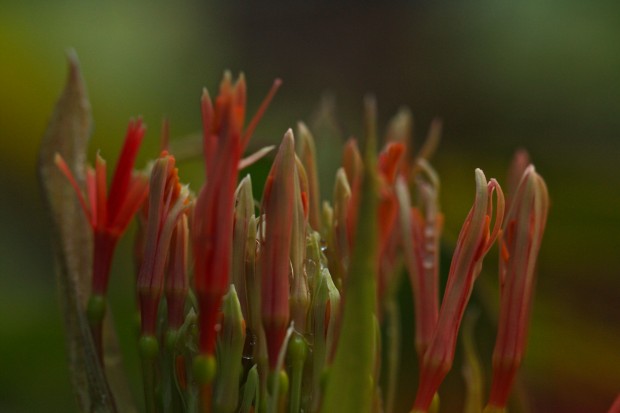 the Blood Lily, unfurling.  i hope.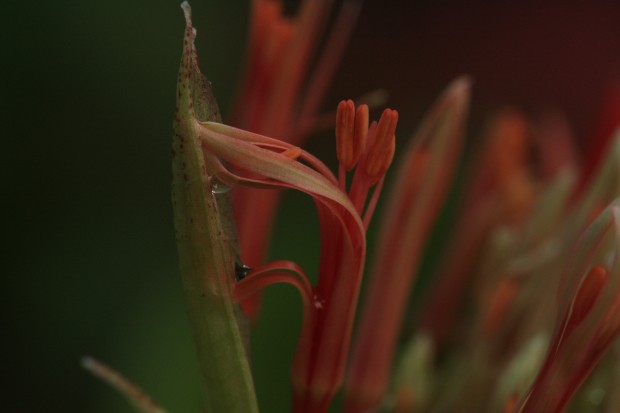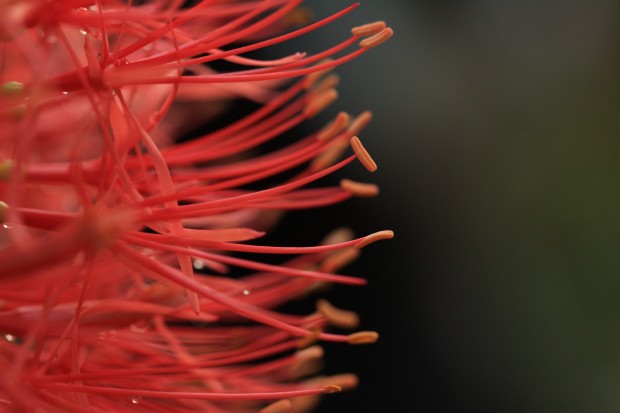 in all her glory: the Blood Lily's profile.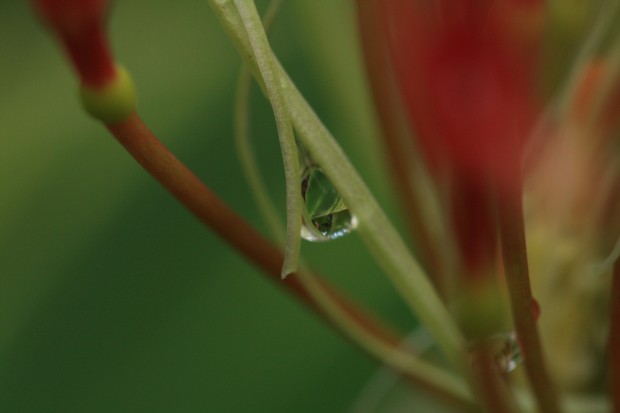 droplet in Blood Lily. reflected in that droplet is the variegated Ginger plant behind me.  see?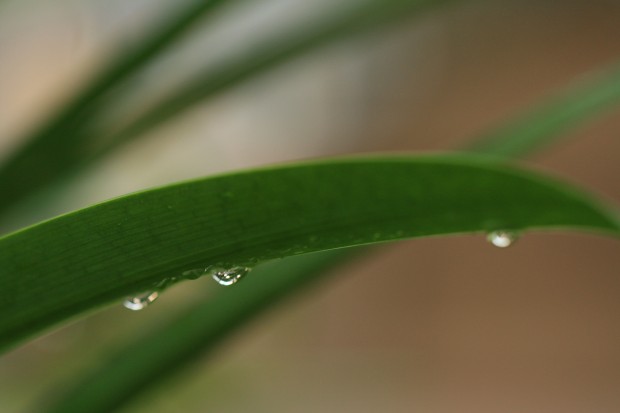 moving on to Agapanthus leaves.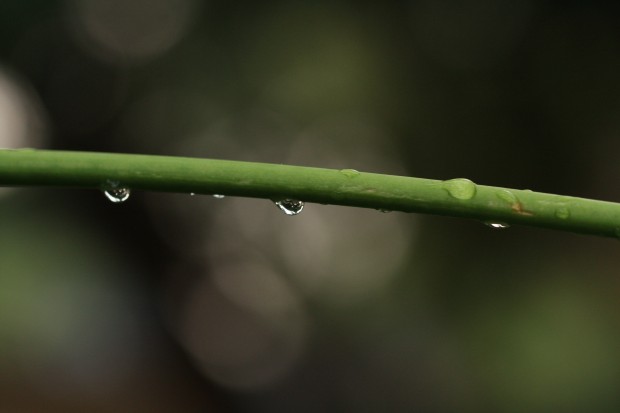 the stems of the Agapanthus had shimmering droplets i could not resist.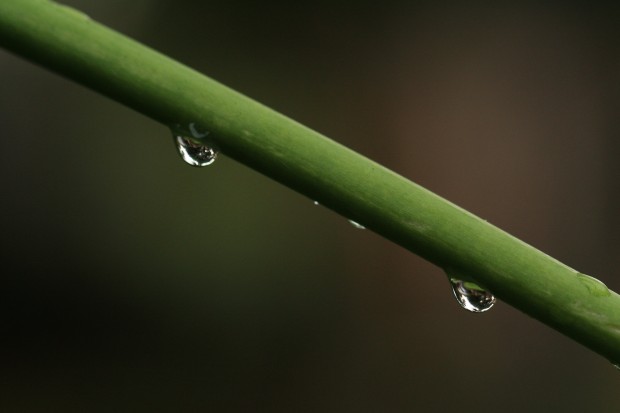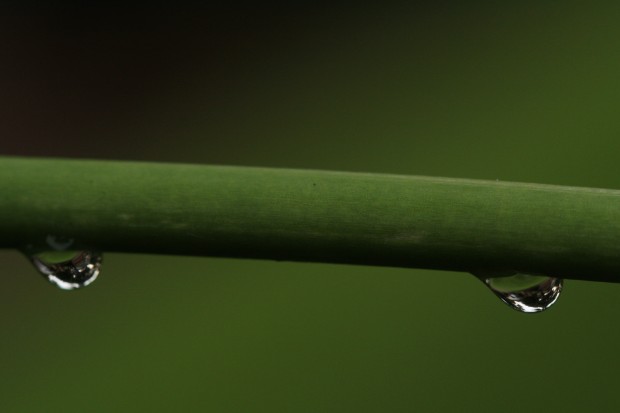 each stem has its own charm.
oh no, i'm not finished!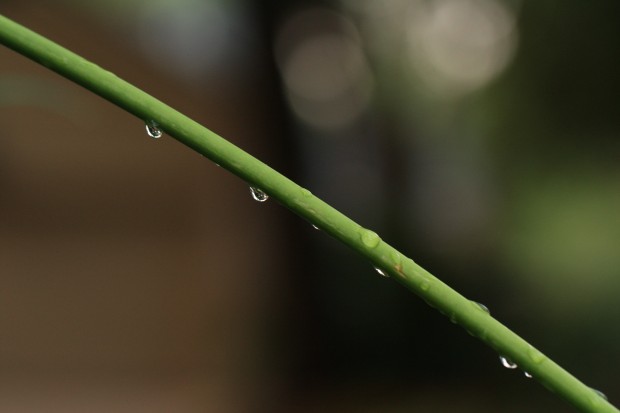 it's a slender one.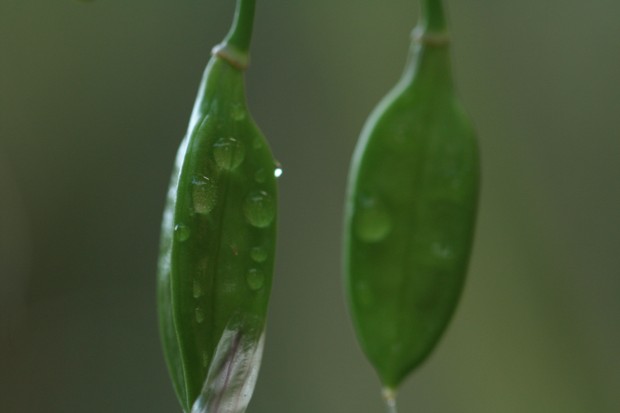 twins?