An afternoon spent in Howell Park in Atlantic Beach, crawling on the ground with a camera.  Fun.
Howell Park was crawling with Girl Scouts, so when I heard their event was being held there on a Sunday afternoon…I knew what I'd be doing while she was doing her Brownie thing.
I had a fine time trying to get some good macro shots.  I did indeed crawl about on the ground, hoping that I would not not crawl upon some dog's business. On my shoe is one thing; that was bad enough.  On my shirt?  I couldn't bear it!  So I was very careful because I was off the beaten path, and that's where people usually  turn the other way if they're inclined to do so, and Howell Park is a nice park for dog walking.  (It's not a dog park; we do have a few of those  here at the beach.)  Why am I talking about dogs?  Oh yes.  I'm still traumatized from last Sunday's misstep and so when I was crawling on the ground looking for spiders and weeds and azalea blooms, I also tried to be aware of my surroundings.
I felt a little guilty when one of the moms came to pick up her child and saw me with my camera.
"Did you get a lot of good pictures of the girls?" she asked brightly.
Actually, I didn't take a single one of them.  It wasn't my day's mission.  I was having my own field trip, thanks very much.
Oh there were so many great opportunities that just missed the mark by this much.  Even these…but I post anyway because it's all about the practice and besides, it gives me hope.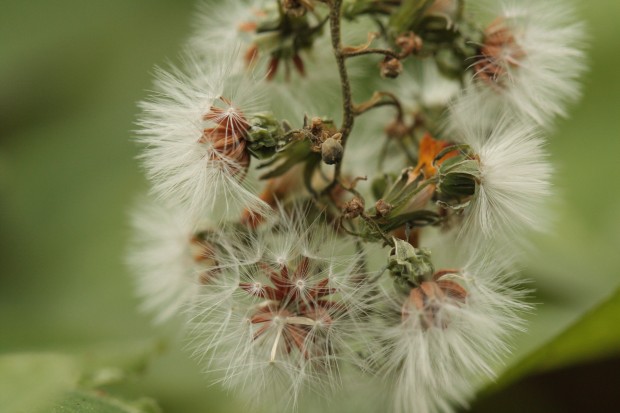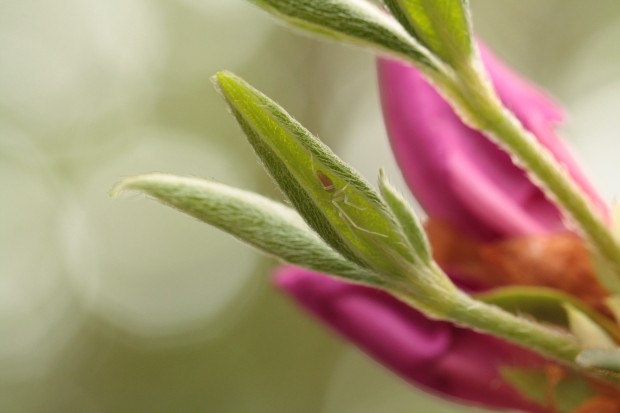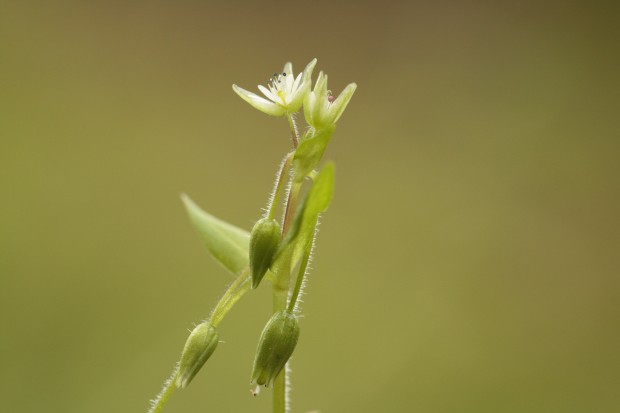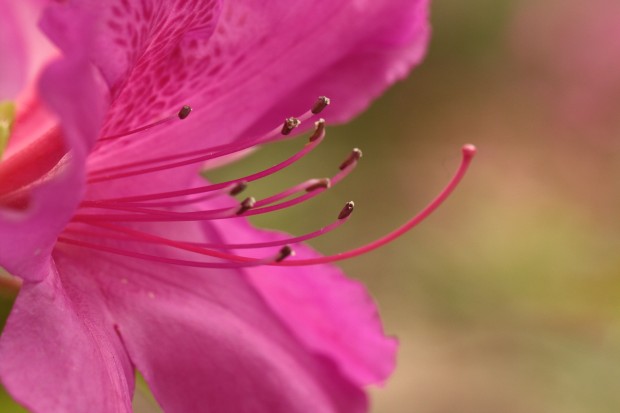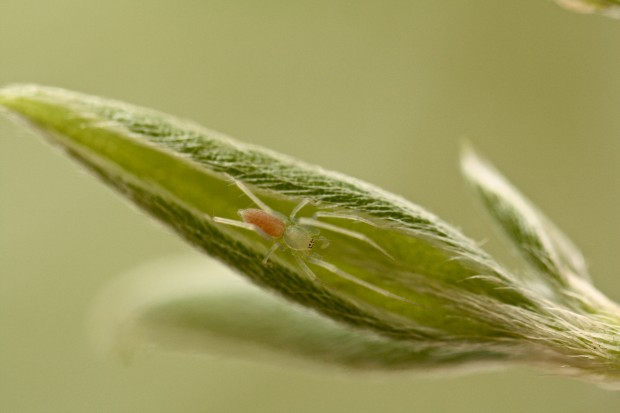 (click on this one as large as you can to really see the spider. he's amazing.)