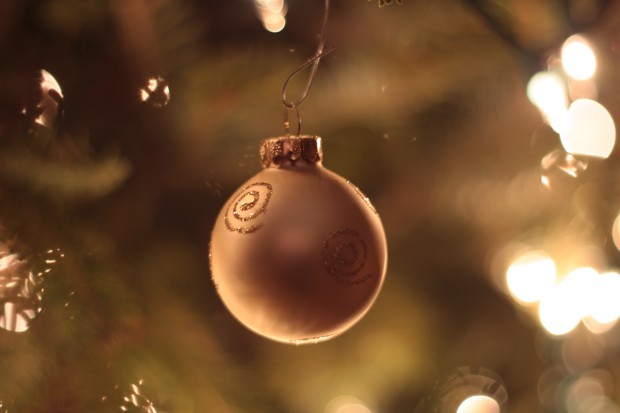 The only way to do this is to challenge one's self. One of these weeks I'll have something to post that really moves me from deep within. You just know it when you see it because you feel it, first. Until the visceral, I'll post the visual.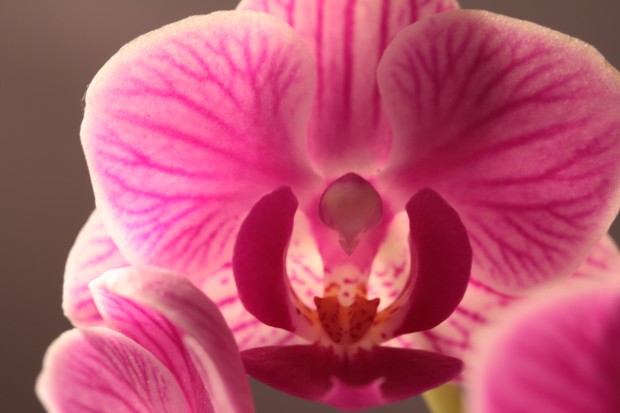 I adore the mini orchids I pick up occasionally from a fav little home/garden shop in Jax Beach.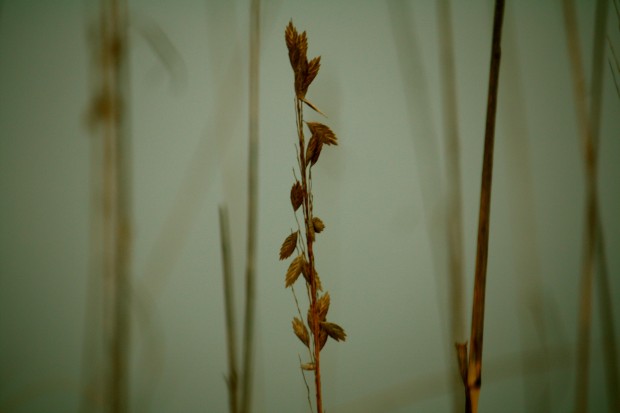 The raindrops came too quickly to consider staying out on the 11th Street beach access in Atlantic Beach and seek some better shots. I skipped back to the dry car with the precious lens and camera still attached to the tripod, to avoid wet, that can ruin equipment.
And so, it was. Er, it is. Macro Monday. Underwhelming, but posted.