It was pretty gloomy around here a couple of days ago, and cold, too.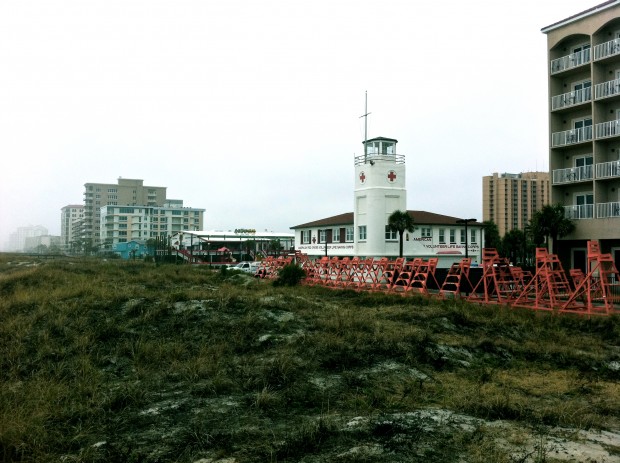 But I braved the misty oceanfront for a few minutes of 'pick-me-up' despite the dreary day.  I really have nothing to complain about. We get so much sunshine here that it can be nice to have a dreary sort of day, once in a while.  A day like that is best spent on a comfy couch, under cozy blankets, dozing.
But I came here, instead.

And made a video for you:
Then I came back the next day, to the same location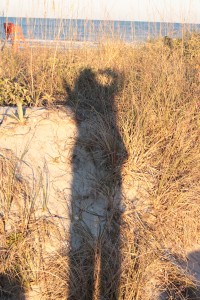 to say hello, and make another video for you:
Still, I was surprised to learn that those little kids, far off in the video, playing at the shoreline, were barefooted and scampering around the ocean's edge.  Really, mom?  I mean, it was like 46 degrees.  They came off the beach as I was hurrying back into my heated car, and I watched as they tried to wipe the sand from their bare feet with baby wipes.  Hmm.  Those kids had to have felt frigid; maybe they weren't from around here.  I don't think of 46 degrees as barefoot weather but really, beachlifers are a diverse collection of folks, that I know.
I prefer sunshine, despite the cold temps.  It is the 'dead of winter' after all. It was a pretty day, despite the chill.  That golden hour of sunset casts such a warm glow on the beach.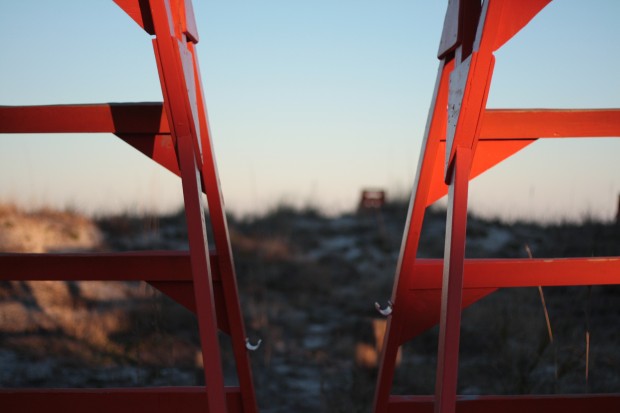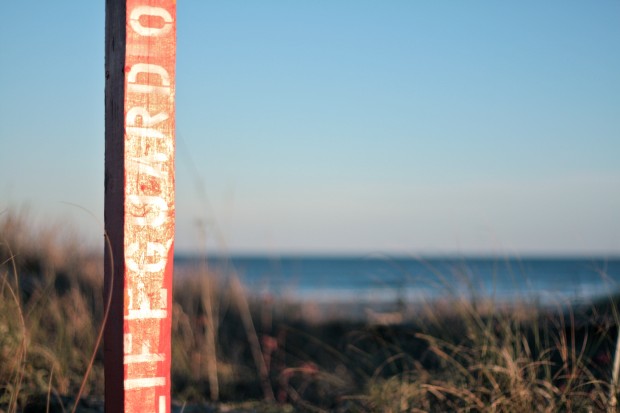 After this, I drove away into the light of a lovely sunset.